Hey Langley East!
Over the next few weeks our office is going to be running a colouring contest for those 12 and under.
By completing and sending us the colouring page below, you will be entered into a prize draw. This prize consists of several small items, all coming straight from Victoria, which include a special silver coin, stickers, bookmarks, and other goodies!
Anyone (or their parent) who submits their entry in person, will also receive one of two legislative colouring books for free!
Examples of the prize pack, and colouring books can be seen here: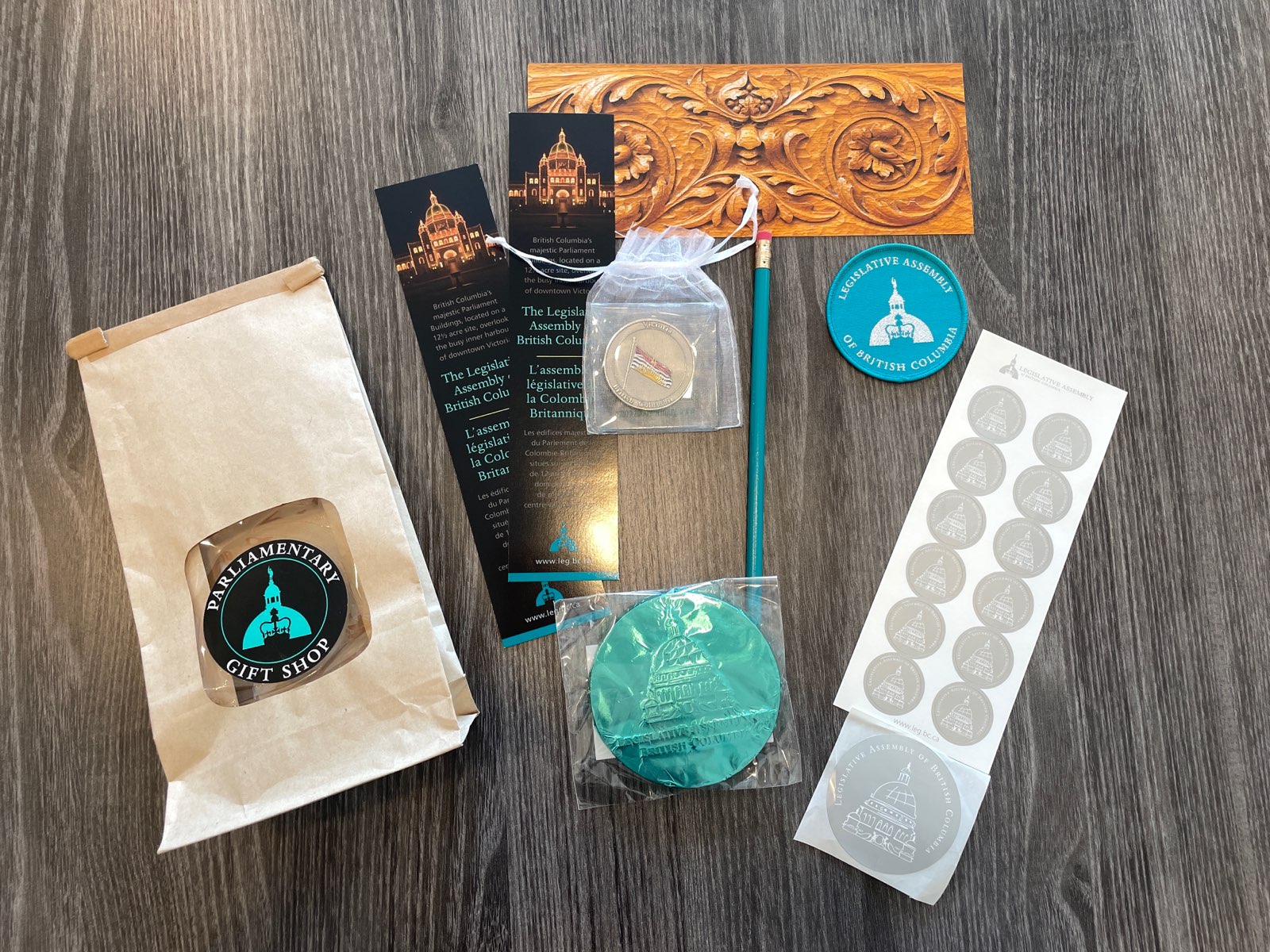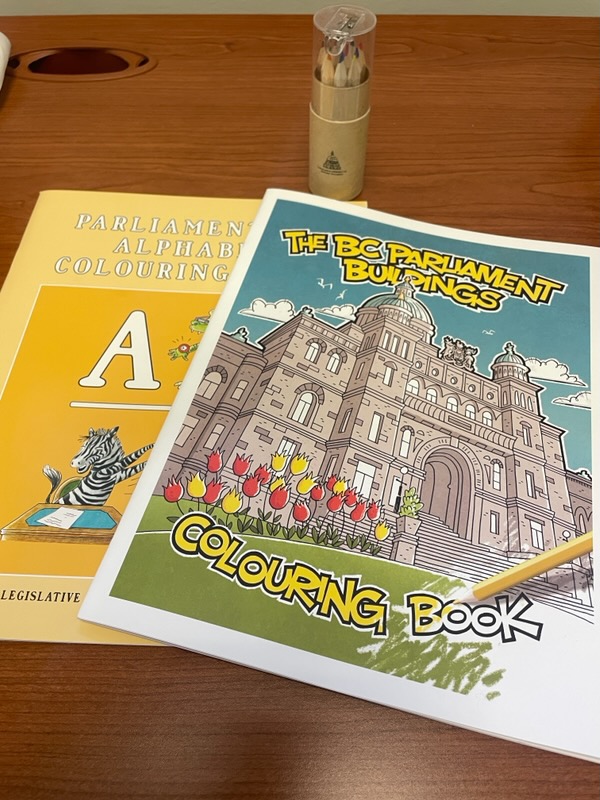 A link to, and example of the colouring page can be found below.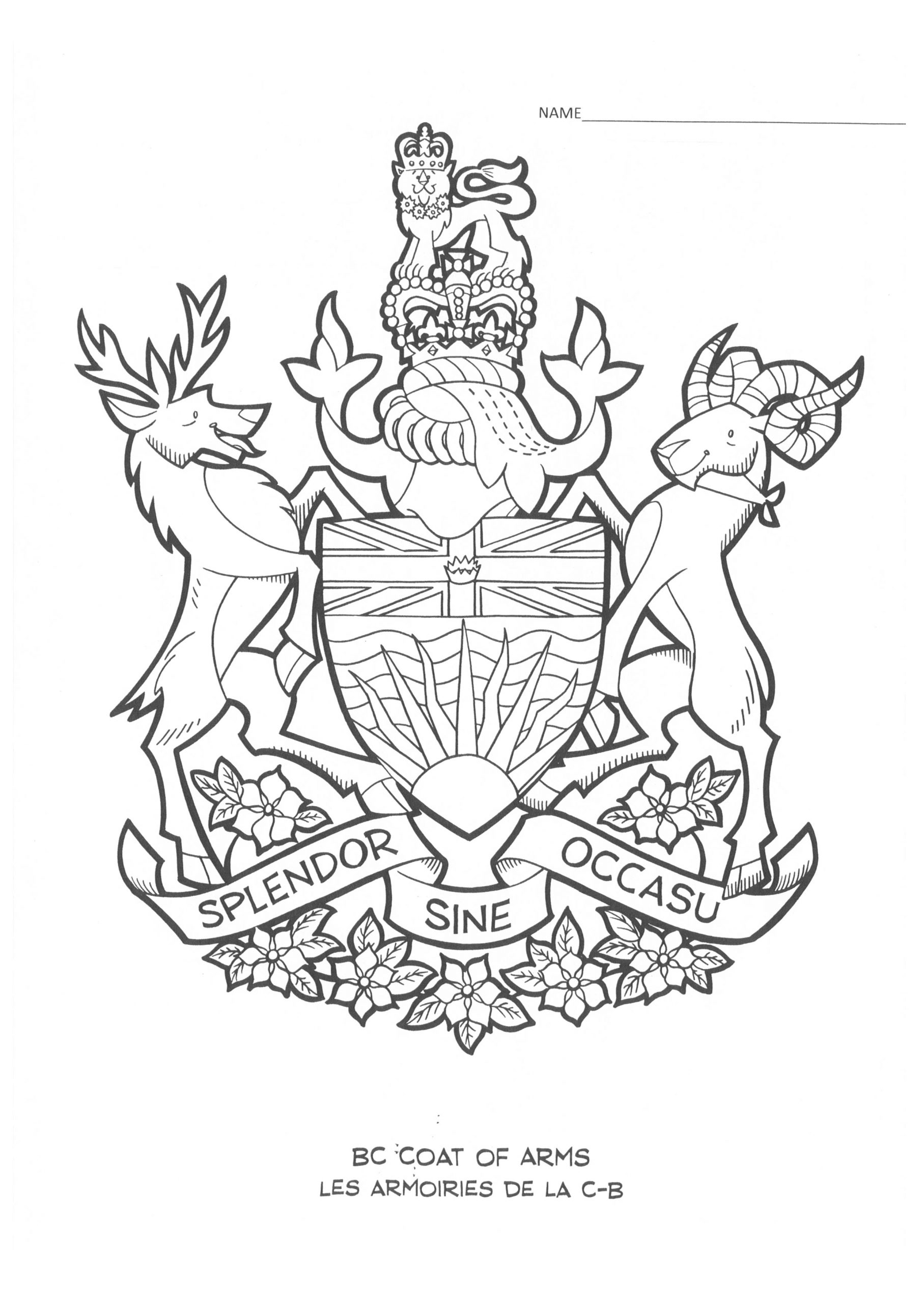 For entry, please include the artists name on the front page. Parents can then include their contact information (found on the back page of the pdf) and send the entry to our office via email, in person, or tagging us on social media (please note, direct messages may not be seen).
*Please note, only constituents of Langley East will be allowed to enter this contest. To find out what constituency you are in, please visit THIS PAGE and enter your postal code*